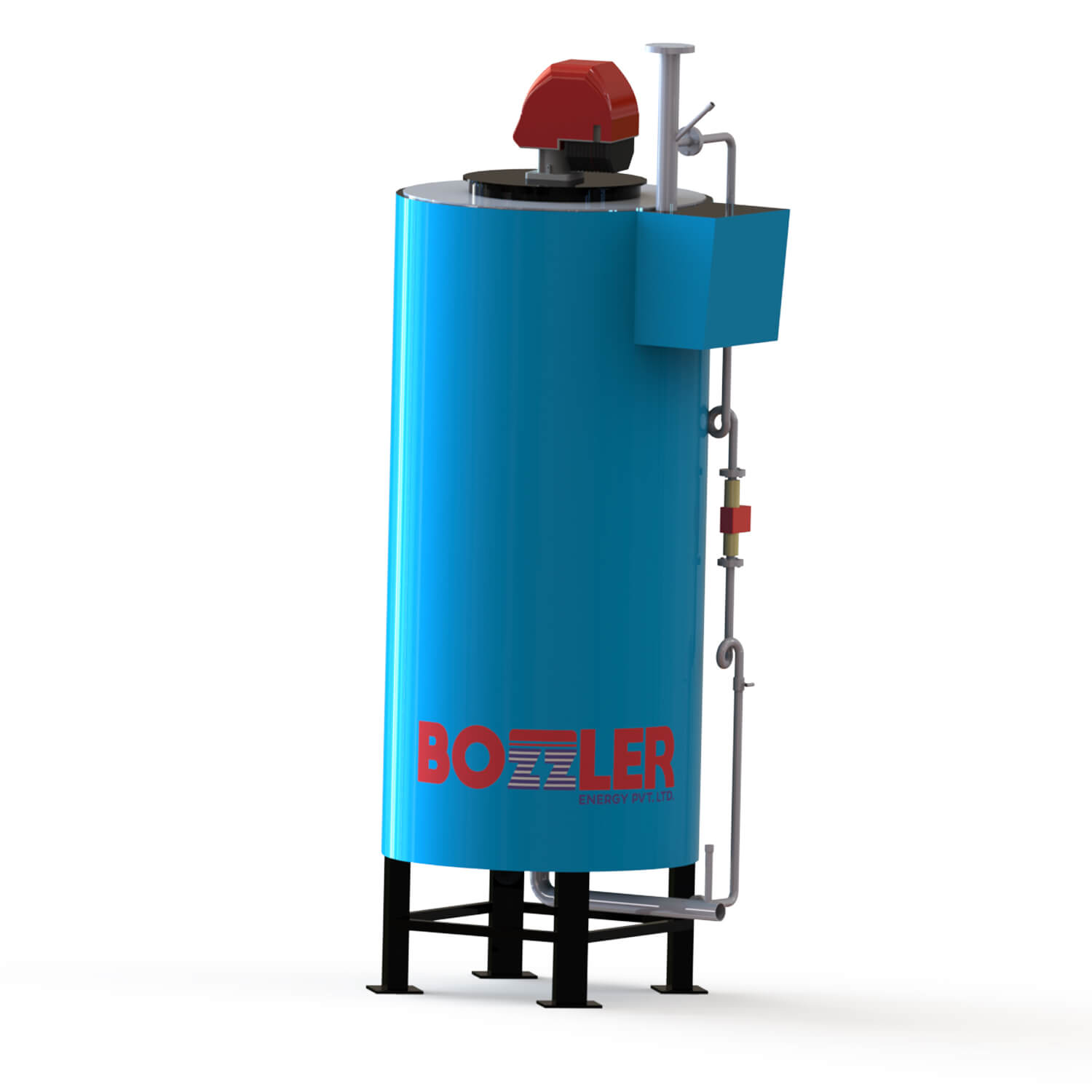 Direct Edible oil heating with almost 90% efficiency and special designs for total oil drain from the system.
"BEH" Series specially designed Edible oil Heater made up of SS Seamless SCH 40 tubes for Edible oil heating.
"BEH" Series offers compatibility with various fuels like wood, coal, Briquette, Wood pellets, Saw dust and many more…
Compatible with every systems like Continuous fryer, Batch fryer, Chips Production line etc.