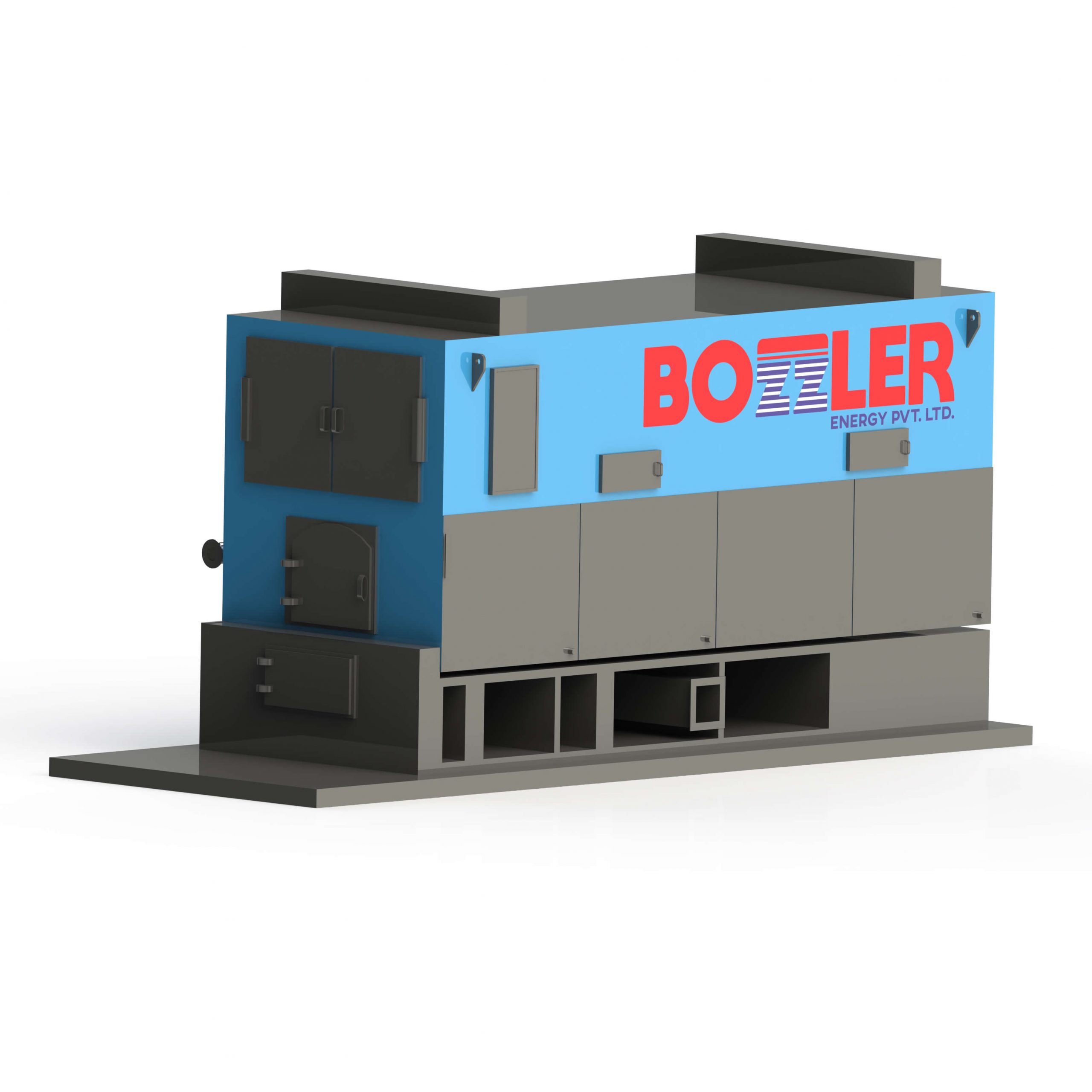 "BHA" Series offers the best in class hot air generation by two pass and multi pass options of Hot Air Generator.
Precise selection of FD fan to meet exact volume requirement of Process.
Most advance Two Pass and multi pass shell and shell design with SS inner shell to deliver almost 90% efficiency and longer life of machine.
Most advanced shell and tube design for bigger capacity to optimize Residence time distribution across the Heater for most efficient heat transfer.