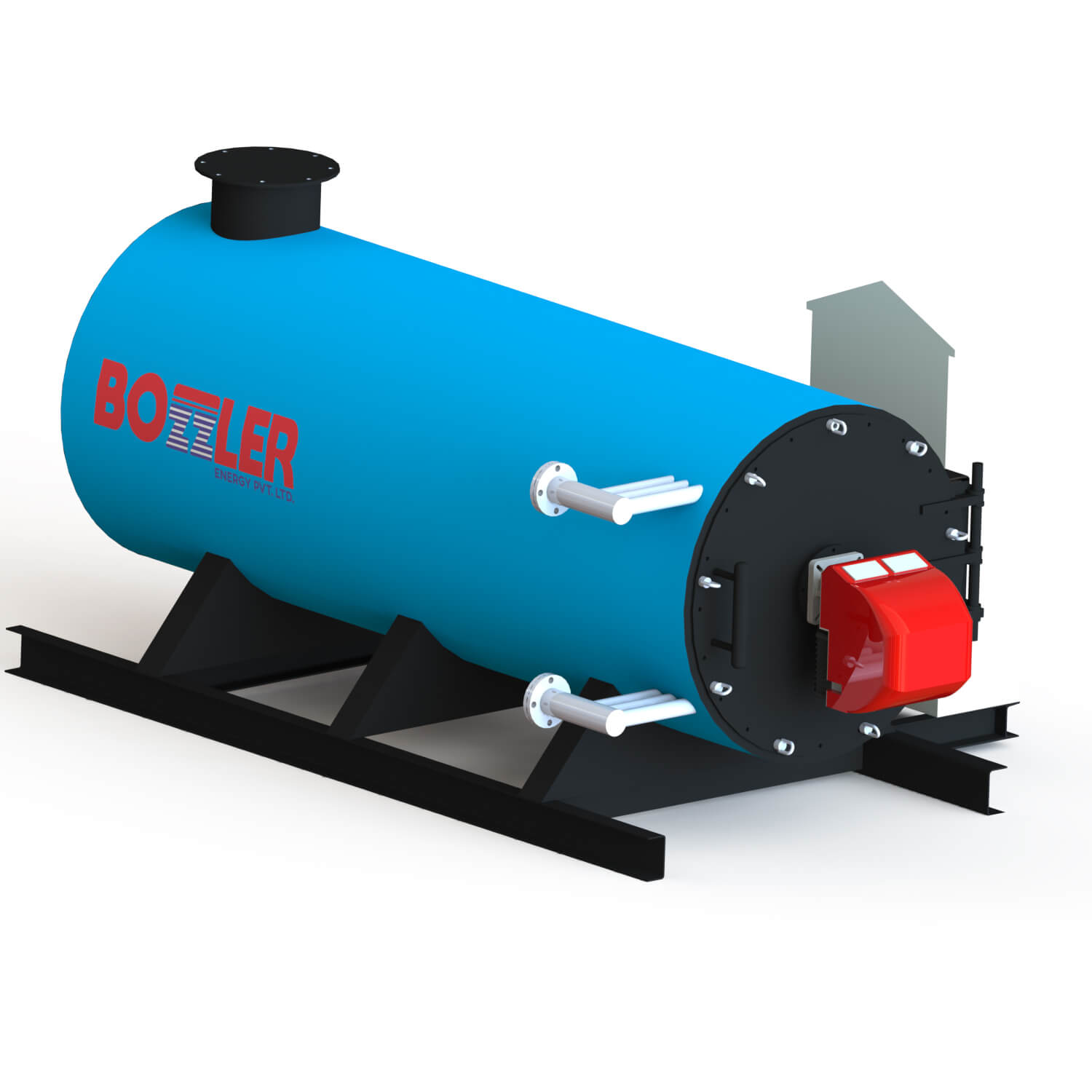 "BHW" Series Designed to cater the hot water requirements of modern industry.
"BHW" series delivers hot water up to 90 OC convenient to modern hotel and other related industries.
With a Pressurised hot water generator option we can have hot water up to 140 OC.
Very compact design for easy accommodation in lesser space convenient to small scale industries.