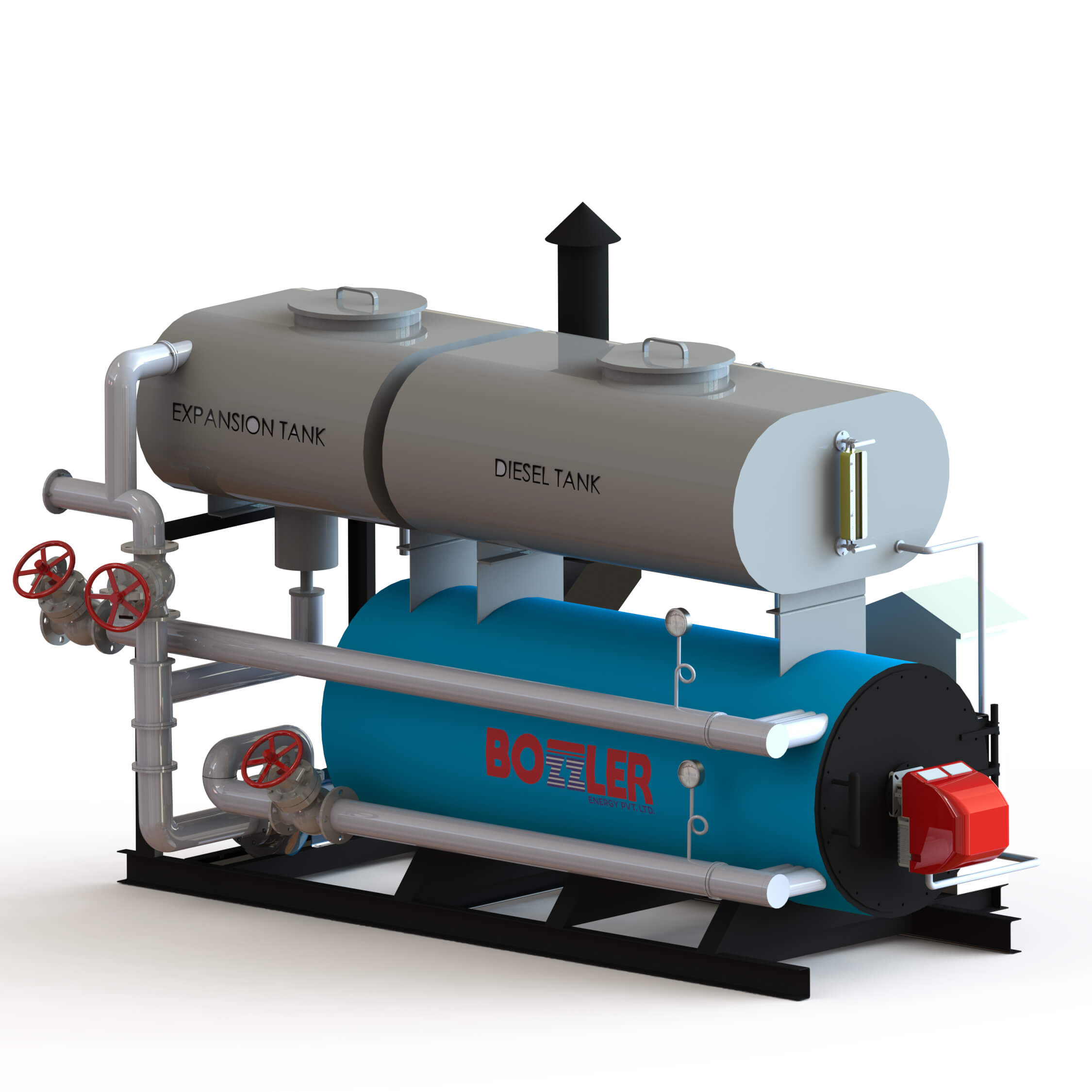 Thermic fluid heater with best in class efficiency i.e. 92% Approx. (With APH),
"BH" Series offers Complete Mobility, Pre wired Automation, and ease of maintenance.
Multi Fuel options like HSD, LDO, PNG, LPG, FO, Wood Pellets and many more.
A Complete Thermic fluid heater unit with best in class imported components like burner, Pump and electronic controlling systems etc., to deliver most efficient heat transfer.
Accommodation of Diesel tank on the same skid is an added feature to enhance the mobility and ease of operations.